Adventist Education Sydney
Our team has work across marketing strategy and tactical communications and marketing, helping the school system to transform its marketing program over a 10 year engagement.
The challenge
The Seventh-day Adventist School system in Greater Sydney is a system of six Christian (Adventist) schools based in the North West (Hills), North (Wahroonga), West (Doonside), Inner West (Auburn) and South Sydney (Hurstville and Macarthur) region. Low, or in some cases negative growth in the preceding 4 years to 2011 restricted the schools system's expansion plans.
The solution
To increase enrolments, ImpactInstitute was engaged to:
Undertake an all-inclusive review.
Develop a comprehensive marketing plan yearly.
Work with the system and the individual schools to implement a wide-ranging marketing plan.
Increase the frequency and depth of marketing promotion.
Modernise the marketing program.
Create a range of resources.
Refine marketing message.
Conduct demographic and other strategic analysis.
Capacity building within the schools and executive.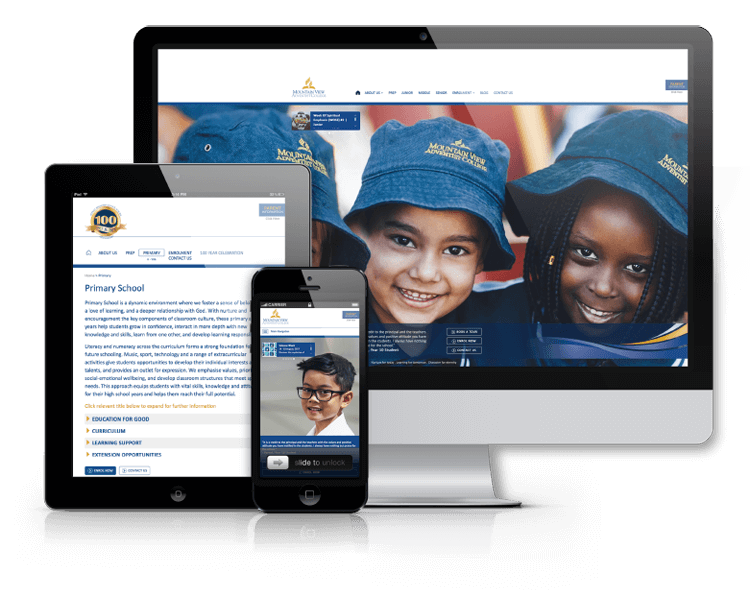 The outcome
50% growth rate across six schools between 2011 and 2021