ImpactInstitute offers purpose-driven advisory, storytelling and events services. It helps commercial, social and health sector organisations across Australia create measurable impact with stories that matter.

Our purpose is to help organisations change the world in positive,

measurable

and meaningful ways.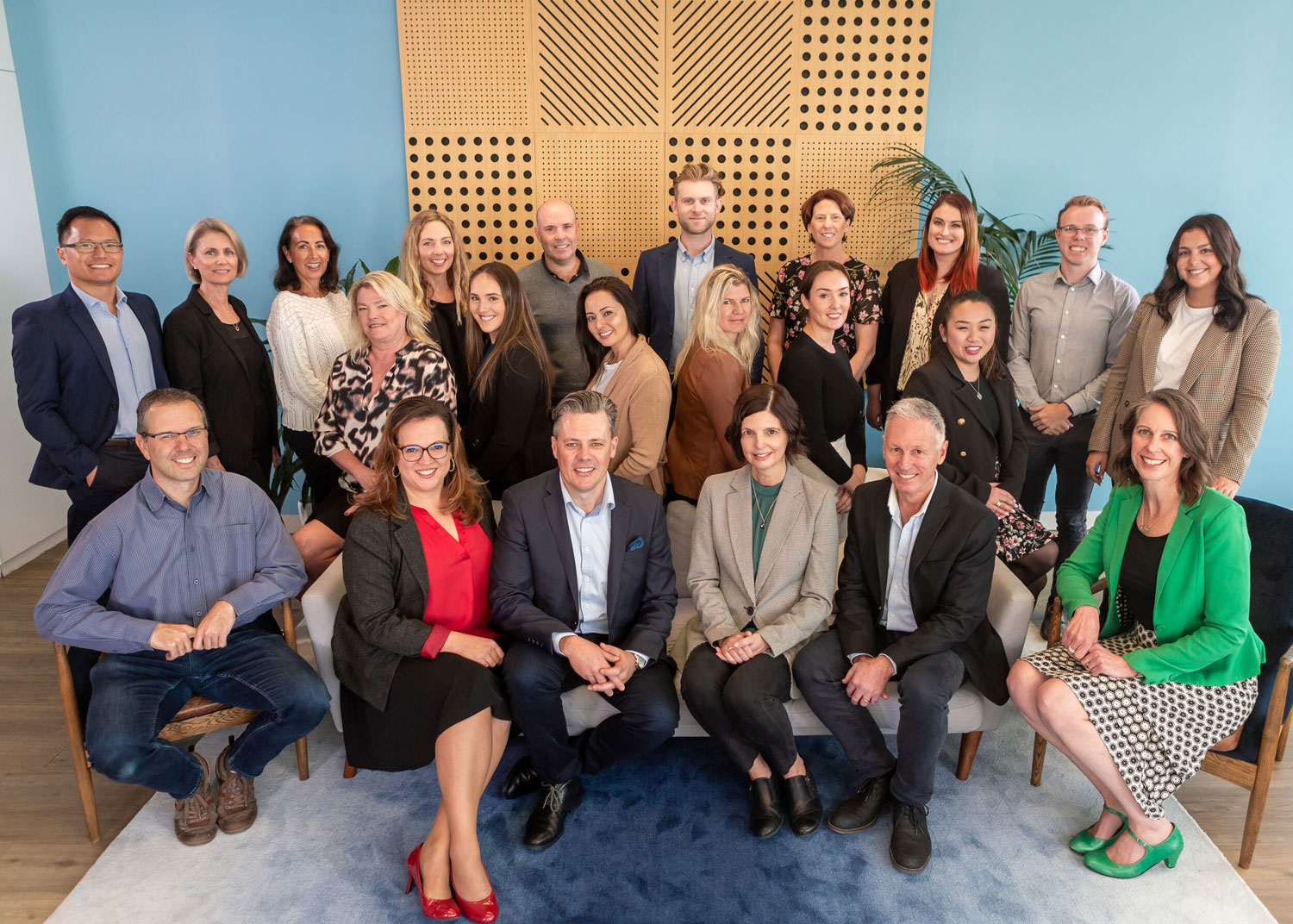 The merger of Filtered Media and Social Impact Institute creates a 25-strong team of storytellers, advisors and events professionals headquartered in Chatswood under the leadership of Mark Jones as co-CEO, David Jack as co-CEO and Executive Chair, and Paula Cowan as General Manager.
We share a very similar culture, worldview and passion for making a difference in the world, so we're looking forward to growing together and helping our clients amplify their impact.